See on Scoop.it – Unconference EdcampSantiago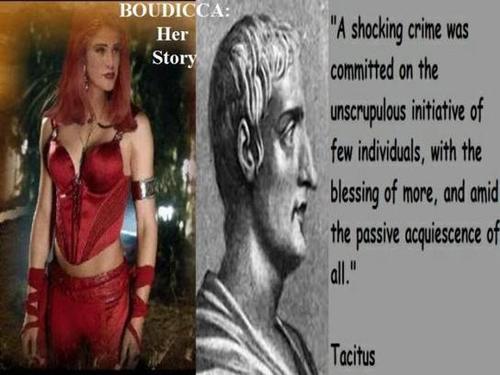 Free books matter a lot. In the beginning, everything I wrote was intended for free. I had noticed that so many English language teachers here in my home country had to struggle to pay when they attended a professional conference or wanted to buy a book for their professional development.
My writing was a way for me to make a contribution to fill the need I had observed. It gradually dawned upon me that the only way I would ever have a legitimate way to alleviate the affordability gap was a paradox. Let me explain the paradox.
Again and again, I have observed human behavior as being counter-intuitive, a paradox. When something is free, it is not valued as much as something that you have to stuggle to obtain. It does not matter if your struggle is in terms of economic resources, or in terms of personal effort.
Put another way, when human beings get something without making an effort, as in cheap or free, it evokes no sense of importance within us.
See on englishclass2000.blogspot.fr